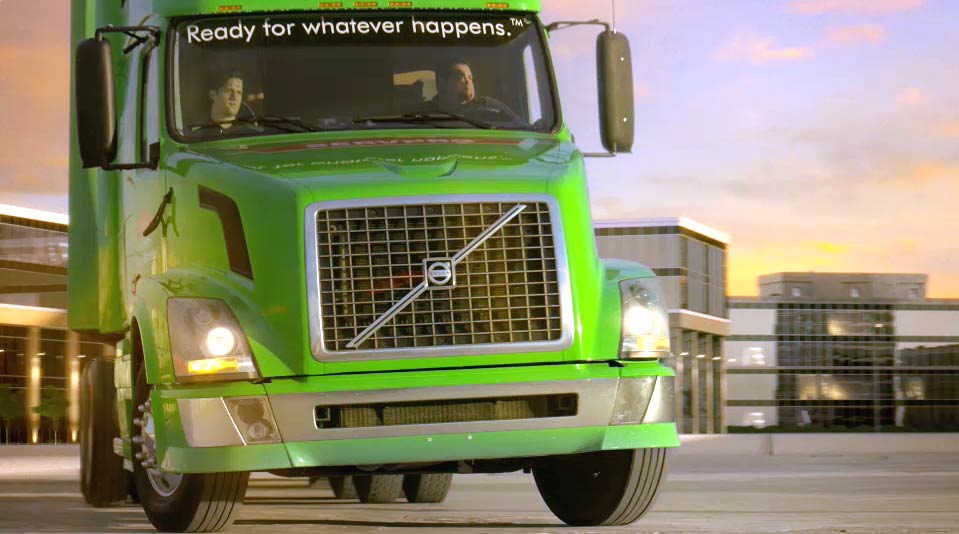 SERVPRO's Disaster Recovery Team
No Job Is Too Large
SERVPRO® of Otay Mesa/San Ysidro is part of a national network of strategically positioned SERVPRO franchise storm teams. These Disaster Recovery Teams allow us to respond to any disaster, severe storm, or other catastrophic events throughout San Diego County and the country. We also have access to the SERVPRO Commercial Large Loss Division, composed of large-loss specialists stationed all over the United States.
Otay Mesa residents witness a variety of weather throughout the year in San Diego County. The mighty Santa Ana Winds happen in the fall and winter, and severe thunderstorms can occur at any time. We may be exposed to extreme cold from a polar vortex or heavy rain from an atmospheric river carrying heavy precipitation from the waters off of the Hawaiian Islands over to the Pacific coast during the winter months.
We never know when the next severe weather or disaster event will happen, but no matter how big the disaster, SERVPRO® of Otay Mesa/San Ysidro's Disaster Recovery Team is equipped and ready to respond. Otay Mesa residents and commercial businesses can rely on us to mitigate and restore their damage to preloss condition, "Like it never even happened."
Should a storm or major event strike, call (619) 439-2407
Catastrophic Storm and Major Event Response
The SERVPRO Disaster Recovery Team can provide help whether you're dealing with a tornado, hurricane, blizzard or flood. The SERVPRO System has a network of strategically positioned storm teams on standby should a disaster strike near you. Available 24 hours a day and 365 days a year, we are prepared for the unpredictable.
With the ability to mobilize local command centers, along with the resources of more than 2140 Franchises nationwide, no disaster is too big. Recent mobilizations of the Catastrophic Storm Response Teams include:
2017 California wildfires
2017 Hurricane Irma
2017 Hurricane Harvey
2016 Hurricane Matthew
2015 Carolina floods
2014 Polar Vortex
2012 Sandy
2010 Nashville floods
2008 Ike
2007 Chicago floods
2007 Ohio floods
2007 California wildfires
2005 Katrina/Wilma/Rita